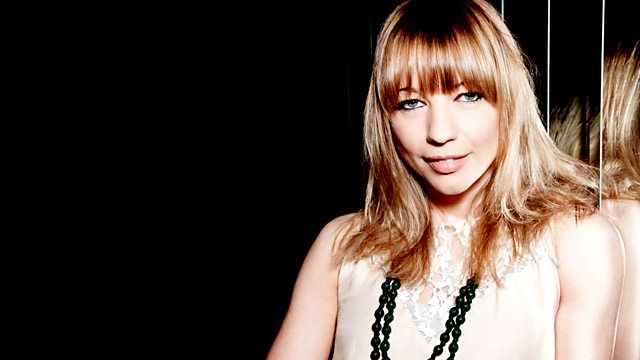 Tyler Moon, Cover Drive and MasterCox
On Sunday Sara dusted off her quiz hat for a second week, this time with the title of MasterCox – Kelly took on last week's winnner Dee in the ultimate quiz clash. Also on the show Sara checked in with EastEnders' star Tyler Moon and we had Cover Drive in the Showbiz Hairdressers.
Plus, chats about David Beckham, Take Me Out and Sara's adventures last week in London Zoo.