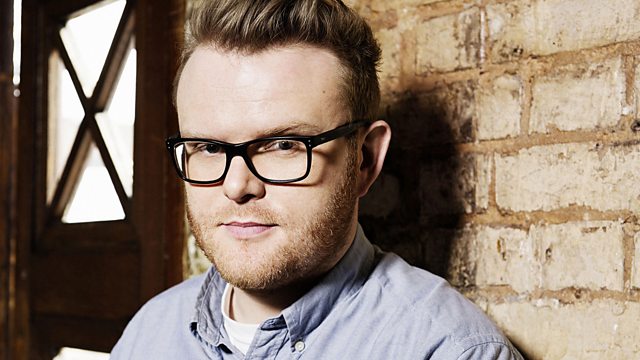 #zoobands and Tannoy Takeover
Huw's Hashtag was #zoobands and you provided a whole menagerie of them! Some of our favourites included: Rih-anaconda, Chimp Bizkit and Kings of Lion.
We unleashed the 10 Second Tannoy Takeover at Cardiff City FC for the very first time, announcing your selection of random words to more than 20,000 people in a stadium!
Plus, we talked to a slightly sleepy Harley from Rizzle Kicks about Radio 1's Hackney Weekend – it's going to be massive.