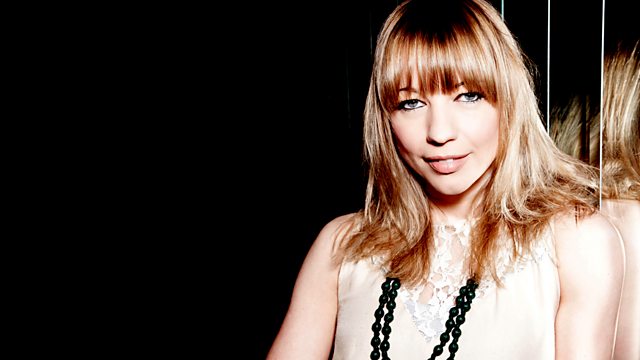 Ashley Walters, John Torode and Gregg Wallace
Sara Cox sits in for Vernon to help ease you into your weekend. Ashley Walters dropped by the studio to talk about new TV series 'Inside Men' and we had a little reminisce about So Solid Crew.
Also on the menu, Sara caught up with John Torode and Gregg Wallace ahead of their appearance on 'The Magicians' on BBC One on Saturday night (ever wondered what happens to the food on MasterChef when the cameras are turned off?)
Plus, Matt Dawson brought us up to speed with everything Six Nations and Vernon's mate Luke was on the phone for the maths question… bit of a tough one this week!