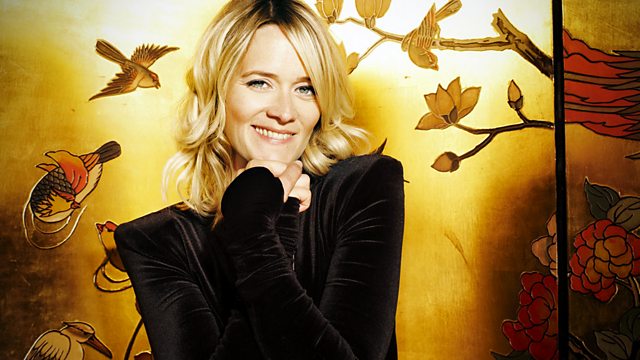 Bombay Bicycle Club chat Radio 1's Hackney 2012
Bombay Bicycle Club's Jamie was on the phone to chat about Radio 1's Hackney Weekend 2012. He also said he'd like to open a mexican restaurant.
Plus a man called David won a George Clooney lookalike competition but doesn't look anything like him. We asked you who he looked like!
And those pesky gremlins were at it again in Movie Mischief!