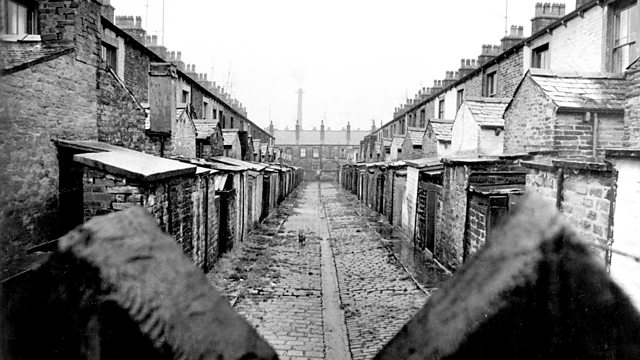 A Touch of Daniel
Young Carter Brandon struggles for love in a world preoccupied with Cheshire cheese, individual trifles, dominoes, outbreaks of wireworm and vests; where strong women fight grimly to maintain their hold on a traditionally matriarchal society and where the only person who really understands Carter is his cousin, the baby Daniel.
Peter Tinniswood's Northern drama about the Brandon family.
Starring Christian Rodska as Carter, Liz Smith as Mrs Brandon, Eileen Derbyshire as Auntie Lil, George A Cooper as Mort, Graham Roberts as Mr Brandon and Judy Bennett as Daniel.
Directed by Tony Cliff at BBC Manchester
First broadcast on BBC Radio 4 in November 1977.
Last on