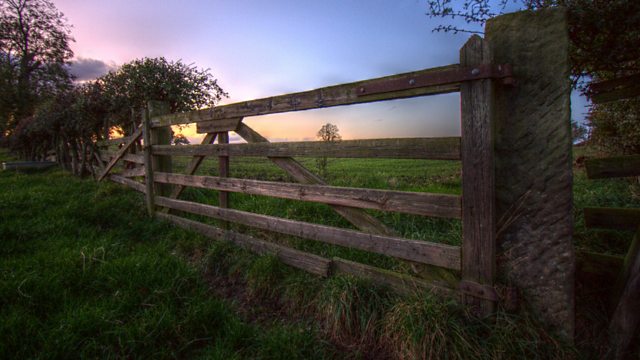 Farming Today This Week
On this edition of Farming Today This Week, Charlotte Smith visits an unusual farm in Shropshire - it has one farmer but 8,000 landlords. Fordhall Farm near Market Drayton was saved by it's current tenants who offered members of the public the chance to buy the farm land in the form of not-for-profit shares. Ben and Charlotte Hollins came up with the idea when they were faced with eviction as their old landlord wanted to sell it off. It is just one way that farmers are having to re-think farming and food production due to the current high value of land. In the last five years the price of fields, pastures and hills in some of parts of the UK has doubled. It can vary across the country with some of the cheapest costing just £50 an acre in the uplands near Inverness - to £10,000 an acre in Cheshire's dairy heartland. Charlotte also investigates how it is not just farmers who are snapping up land, investors are also getting in on the act.
This programme is presented by Charlotte Smith and Produced in Birmingham by Angela Frain.
Last on