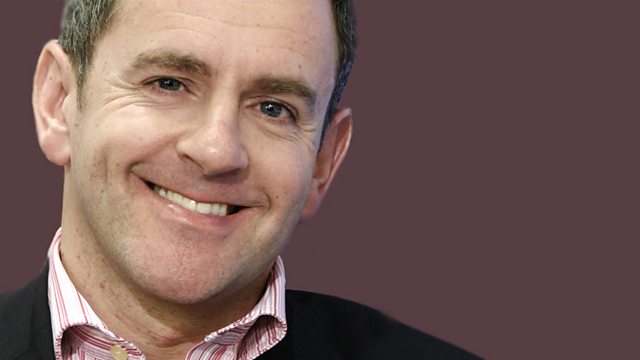 Stephen Jardine sits in
He's already found his Joseph, Maria, Dorothy and Toto - we'll be hearing from Andrew Lloyd Webber who is searching for his next superstar.
Madonna is rarely spotted without her latest accessory - fingerless gloves. Could this be because her hands have aged?
We find out how to keep our hands looking young and wrinkle free!
Ever found yourself bored at the airport? Don't worry as travel expert Simon Calder will be telling us about some things we can do to pass the time and alleviate the boredom?
Britain's top film critic, Barry Norman has watched more than 12000 movies over five decades and will be telling us about his top 100 films of all time.
Be inspired to get out and about this weekend with the MacAulay & Co What's on Guide.
And Comedians Olly Mann and Nick Revell deliver their take on the week's headlines.
Last on