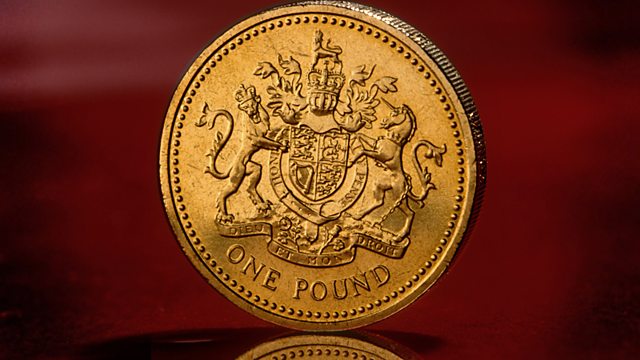 John Cameron v Philip Serrell - Foreign Market
Two well-known experts from the world of antiques go head to head over a week of challenges to find out who can make the most profit buying and selling collectables, all of which will be donated to a charity of their choice. Our dealers are in a different buying location each day: an auction house, a car boot sale, a foreign antiques market and a UK antiques fair; they then sell their purchases for as much profit as possible.
At the end of the week, the duelling experts compete to make the most profit in the ultimate dealers' showdown. Once the deals are done, one expert will be crowned the Put Your Money Where Your Mouth Is overall weekly champion.
John 'The Hammer' Cameron and Philip 'The Fox' Serrell head to the St Ouen antiques market in Paris to do battle. But which dealer can translate those French bargains into more brass back in Blighty?