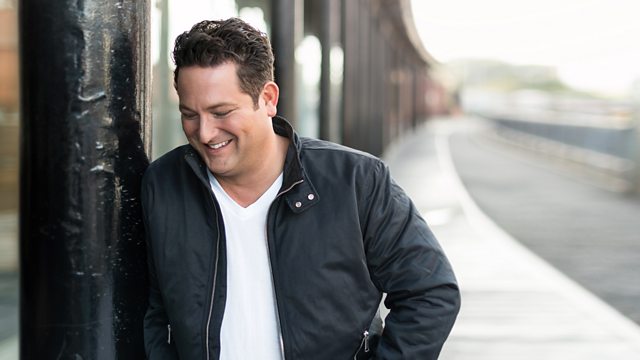 Happy Birthday Desert Island Discs!
The Hawk helped celebrate the Birthday of Desert Island Discs (the show turned 70 at the weekend) by asking for your most treasured records.
There was the launch of the 5 Fiftheme, the BBC weather forecast with Darren Bett, Parish Notices featuring The Searchers (with added Nana Hawk), and we reached the final destination in the Town & Country Club.
Plus new music by The Submarines, Radiohead and Leonard Cohen and archive session tracks from Florence + the Machine and Jimi Hendrix.
Last on