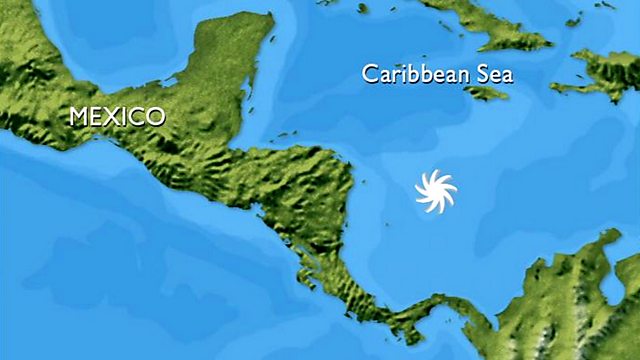 International Relations
Secondary History series examining why the Second World War broke out only 20 years or so after the First, and what led to the Holocaust.
It begins with the Treaty of Versailles and formation of the League of Nations, and moves on to the rise of Hitler in the Weimar Republic and his increasing power over the German people.
This one-hour programme uses a mixture of archive footage, stills and informative maps and graphics.
Last on