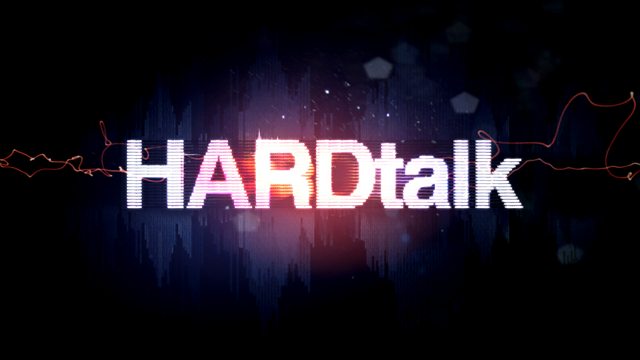 Wadah Khanfar - Former Director General, Al Jazeera
The satellite TV station, Al Jazeera, is credited with giving ordinary Arabs a platform from which to challenge their governments. And day by day it's been covering the dramatic events of the Arab Spring using the latest slick technology on both its Arabic and English channels. But is it selective in who it criticises?
HARDtalk's Zeinab Badawi speaks to Wadah Khanfar. He was the boss of Al Jazeera for nearly ten years. Was the station's coverage biased on his watch? And why did he leave Al Jazeera in the midst of the biggest news events in the Arab World for decades?
Last on