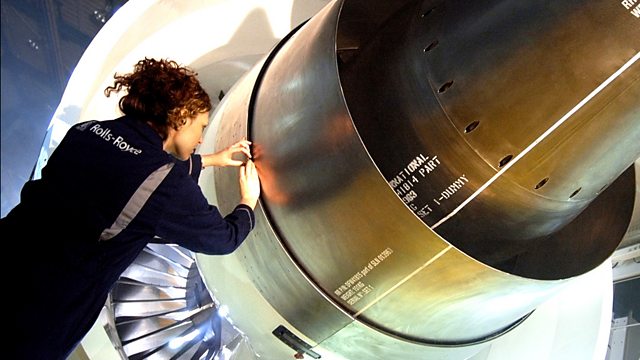 How to Build 2: Learning Zone
Drawn from the second series of BBC Two's How to Build, this programme made for schools looks at three more British engineering projects that all share something in common - amazing technology and people with highly specialised skills.
The programme follows the people in North Wales who build the wing for the world's biggest passenger plane - the Airbus A380, and in Filton near Bristol there is a look at how it was designed and tested.
There is extraordinary access to one of Britain's most secretive companies with a look at how UK racing team McLaren are now adapting some of their highly regarded F1 technology to build a luxury road car.
This also goes behind the scenes following engineers constructing and testing a brand new multimillion-pound communication satellite built in the UK. Precision is everything - these machines have to work for a guaranteed 15 years in space, with absolutely no prospect of repair.
Last on
Featured in...
KS4. Inspiring films about science and engineering specially made for 14-16 year-olds.