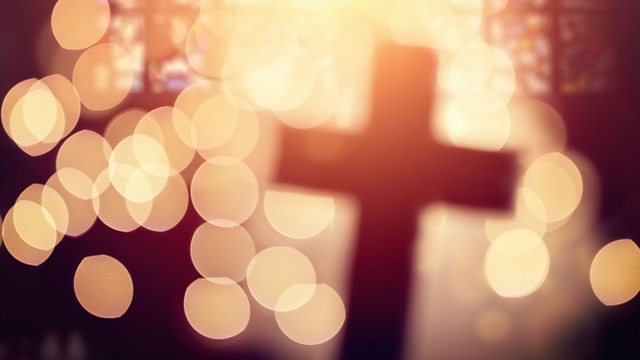 29/01/2012
'S e an Canan Seumas MacNèill, iar easbuig sgìre Earra Ghaidheal 's nan Eilean a tha searmonachadh ann an Dèanamaid Adhradh air an t-seachdain seo. Anns an t-seirbheis cluinnidh sibh na laoidhean a leanas:
Alasdair Codona: Aon Spiorad, Aon Dia, Aon Tighearna
Magnificat
Pauline NicDhòmhnaill: Gloria
Sineag Nic an t-Saoir Bheir Mi Gràdh Dhut
Coisir Eaglais Naomh Barr Kyrie
Joanna NicMhein Alleluia
Leughaidhean air an toirt thugainn le AIlean Dòmhnallach: Deuteronomy 18: 15-20
Corinthians 4: 6-11
Soisgeul air a leughadh le Anna Nic na Ceàrdaich: Marc 1: 21-28
In this week's service Canon James MacNeil introduces us to two new recordings of hymns from the CD Cridhe gu Cridhe. This new CD is a collection of new and re-recordings of some of the popular Gaelic hymns sung throughout congregations in the diocese of Argyll and the Isles.
Last on