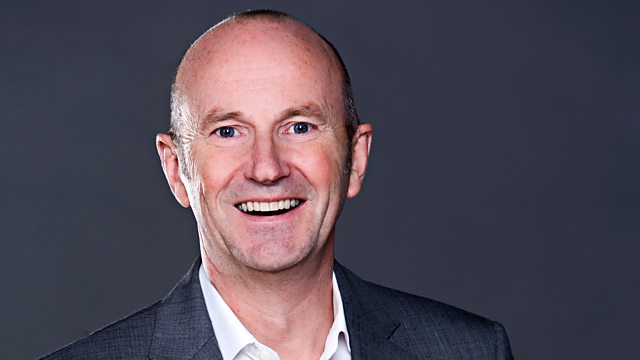 02/02/2012
Naked scientist DR CHRIS SMITH joins us for our weekly Science bit - and this week, tells us how scientists have learned to read our minds.
Top French chef RAYMOND BLANC shares some of his most inspiring French dishes.
TV-friendly historian SAUL DAVID is piquing our interest in the otherwise musty world of Military History as he talks Bullets, Boots and Bandages.
Lady Gaga says her babies will have to have an Italian father, so we'll discuss PERFECT PAPAS with Scottish dad, and grandad Alan Douglas, parenting expert Suzie Hayman & child of an Italian, Federico Matone - who this week, will become a father himself!
Thinking about how to make some extra cash in 2012 ? How about TAKING IN A LODGER? We'll have advice from property expert Kirsty McLuckie, and psychologist Judi James has tips on how to choose the right person to share your home with!
Plus journalist Beverly Lyons keeps us IN THE LOOP, with news of what's HOT (singing politicians) and what's NOT (celebrity spats on Twitter)!
Last on