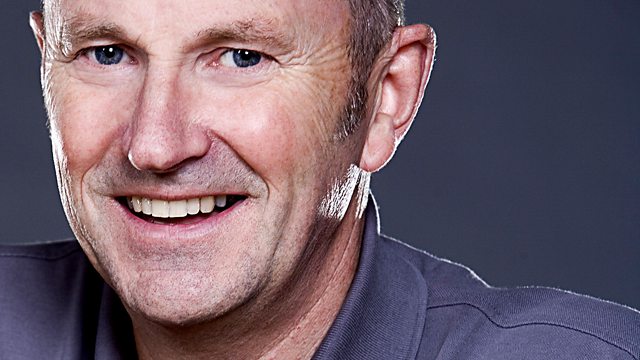 31/01/2012
We'll be celebrating grandmothers and showing appreciation for all the sterling work they do. Word to your Nana.
5 day holidays are becoming more and more popular. Find out how to get the most out of these condensed breaks.
Fred will be in conversation with musician Julian Lloyd Webber.
The cost of moving home has risen by nearly 70% in the last 10 years - We'll be asking why and hearing what you should be paying when selling your house.
Strathaven, Kirkcudbright, Friockheim... Scottish place names are often hard to pronounce. Just ask Edith Bowman and some of Fred's co-hosts. We have a helpful guide to getting them right.
Tuesdays on MacAulay & Co = Food so our resident chef Jaq O'Donnell will be here to tell you everything you've ever wanted to know about Purple Broccoli.
And Richard Cadey will be casting off his leather trousers and guzzling soya milk as he takes a pledge to live vegan for a week.
Last on