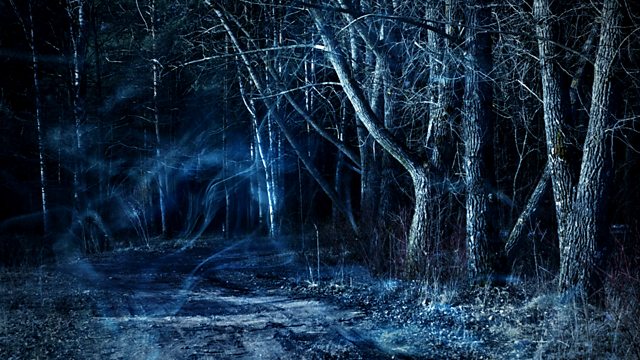 By Sebastian Baczkiewicz.
2 of 4
When Pilgrim investigates a story about a man being turned into a hare, he meets a dangerous new enemy. The second in a new series of dark fantasy adventures.
CAST
William Palmer ..... Paul Hilton
Colonel Coburn ..... Ralph Ineson
Birdie ..... Kate Fleetwood
Barry ..... Carl Prekopp
Nathan ..... Gerard McDermott
Mary ..... Alex Tregear
Dale ..... Simon Bubb
Directed by Marc Beeby.
Last on