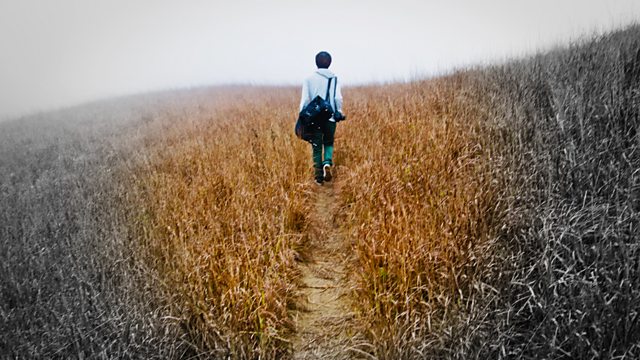 Nick Coleman's account of struggling to overcome losing his ability to hear music and how he has reconsidered the complex relationship we all have with music. Today, the soundtrack to his first teenage crush is revisited.
Nick Coleman grew up in the Fens. He has written about music throughout his career as a journalist for titles including NME, Time Out, the Independent and Independent on Sunday, The Times and The Wire.
Reader: Sean Foley, actor and comedian, is currently directing the West End production of The Ladykillers.
Abridged by Richard Hamilton
Produced by Elizabeth Allard.
Last on