FURTHER READING

Richard Burton and F. F. Arbuthnot, edited by Charles Fowkes, 'The Illustrated Kama Sutra' (Hamlyn, 1996)

Richard Burton and F. F. Arbuthnot, 'The Kama Sutra of Vatsyayana' (George Allen and Unwin Ltd. London, 1963)

Alain Danielou, 'The Complete Kama Sutra' (Park Street Press, Rochester, Vermont, 1994)

Wendy Doniger and Sudhir Kakar, 'Kamasutra: A New Translation' (Oxford University Press, 2002)

Wendy Doniger, 'The Hindus: An Alternative History' (Oxford University Press, 2010)

V. K. Hampiholi, 'Kamashastra in Classical Indian Literature' (Delhi: Ajanta Publications, 1988)

Sushil Kumar De, 'Ancient Indian Erotics and Erotic Literature' (Calcutta: Firma K. L. Mukhopadhyay, 1959)

Julius Lipner, 'Hindus: Their Religious Beliefs and Practices' (Routledge, London & New York, 2010)

Ludo Rocher, 'The Kamasutra: Vatsyayana's Attitude towards Dharma and Dharmasastra' in The Journal of the American Oriental Society, Vol. 105, No. 3, (1985)
Featured in...
A selection of programmes and clips relating to India

Popular culture, poetry, music and visual arts and the roles they play in our society.
In Our Time Downloads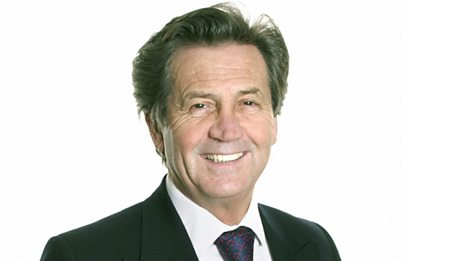 Every episode of In Our Time - available to download to listen to when & where you want.