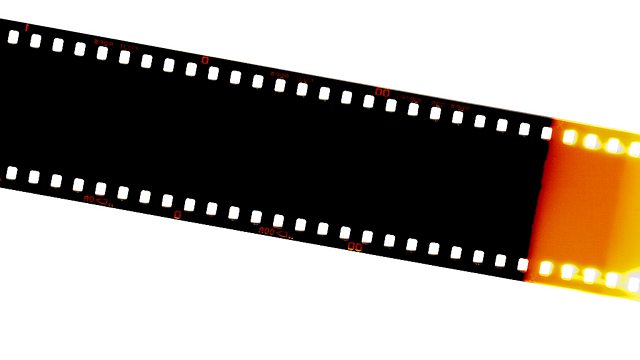 02/02/2012
Young Adult - We review the critically acclaimed dark comedy, Young Adult, which stars Charlize Theron as a fiction writer who returns to her home in small-town Minnesota, looking to rekindle a romance with her ex-boyfriend, who is now happily married and has a new born daughter.
The Discovery Cinema (in The Winter Gardens) in Rothesay - Bob Dickson continues his exploration of intriguing and historic cinemas, this time Bob has travelled to Rothesay where a tiny picture house inside the town's historic Winter Gardens is keeping alive a tradition of film-going which dates back almost a century.
Food On Film - We discuss Kingussie's annual winter festival - FOOD ON FILM which brings the big screen to the rural Highlands of Scotland in a unique way: to celebrate and explore the world of food with a feast of short films, documentaries and features to make people laugh, make them think and make them hungry !
'Rolling Thunder' is our DVD pick of the week, a classic cult title directed by John Flynn (Brainscan) and co-written by Paul Schrader (Taxi Driver, Raging Bull), it is one of Tarantino's favourite films and has also been a huge influence on Eli Roth.
Carnage - Film Critics Jane Graham and Siobhan Synnott discuss Roman Polanski's Carnage - in which two pairs of parents hold a cordial meeting after their sons are involved in a fight, though as their time together progresses, increasingly childish behaviour throws the evening into chaos.
Last on