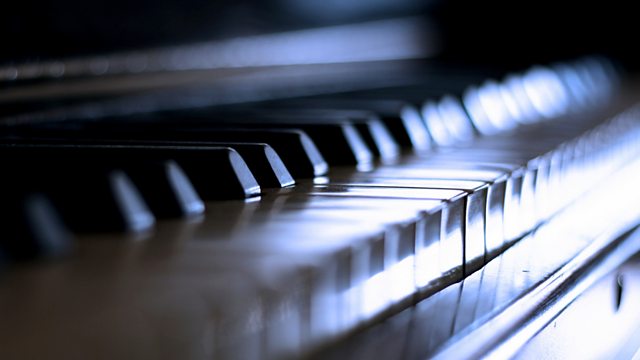 A starkly minimalist flat drives a writer to the edge in Will Wiles' darkly comic tale.
'Thanks so much for this; you're a real friend for helping me out. I don't feel comfortable leaving the flat for so long, not with the cats... You'll like it, it's a nice flat.'
When an unnamed writer finds himself entrusted with looking after a disturbingly perfect minimalist apartment for his friend, Oskar, he looks forward to a chance to write, relax and recuperate. But all too soon, and all too inevitably, things begin to go wrong. The flat is owned by his old university friend, Oskar, an avant-garde composer, best known for his piece, 'Variations on Tram Timetables' , who turns out to be quite the perfectionist...
Will Wiles' absurdist comic debut is the story of an unlikely friendship between two very different men, about alienation in a foreign city, the quest for perfection - and how to take care of wooden floors.
Today: it's Day Two in the flat, and time to explore the city. But already there's a wine stain on Oskar's pristine wooden floor.
Reader: Bertie Carvel
Abridger: Sally Marmion
Producer: Justine Willett.
Last on