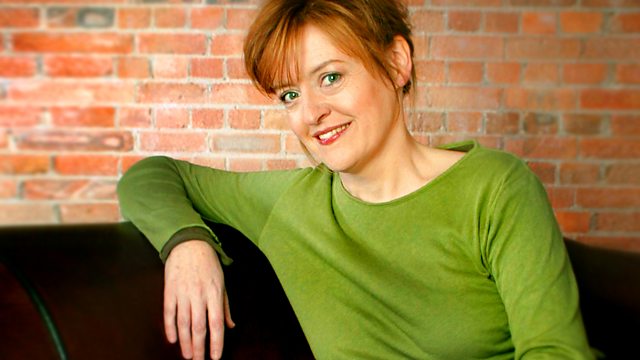 Why high street pharmacies are still running short of vital drugs
Listen in pop-out player
We look at why high street pharmacists are still running short of vital drugs, a year after the government admitted the system wasn't working.
Also, could rear-facing car seats be the next big thing for nine-month to four-year-olds? Some say they're safer than the traditional forward facing seats.
And have you been "brandwashed"? We'll be finding out the secret tricks that big brands and shops use to manipulate us into buying what they want - and how to resist them.
Presented by Winifred Robinson
Produced by Paul Waters.
Last on