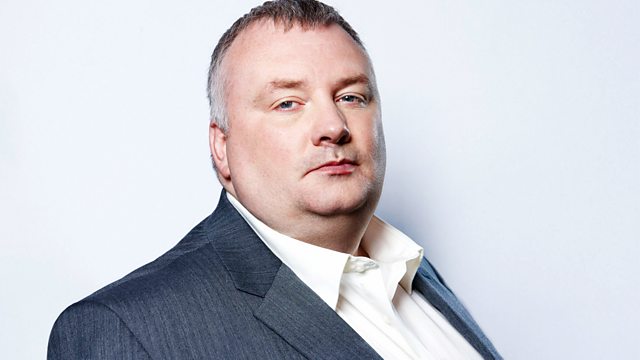 29/01/2012
Reaction from politicians, pundits and callers to the news that the RBS boss Stephen Hester has given up a share bonus of almost a million pounds.
Dr Hans Blix, former Head of the International Atomic Energy Agency talks about the arrival of the UN Inspectors in Iran to investigate their nuclear programme.
Daily Mail Columnist, Quentin Letts on his campaign to become the next Director General of the BBC.
Events have taken place across UK and the World to mark Holocaust Memorial Day this weekend. A powerful interview with 85 old Kitty Hart Moxon who is a survivor of the Auschwitz and Bergen-Belsen concentration camps and now lives in Hertfordshire. She was awarded an OBE in 2003 for her Holocaust educational work. She lost 35 relatives in the Holocaust.
Last on