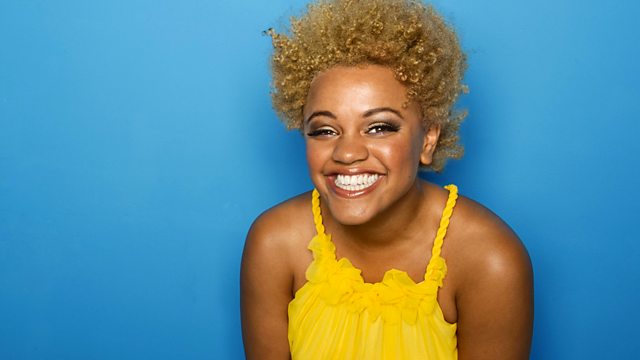 Ashley Walters Spills The Beans
Gemma is celebrating Groundhog Day today!
Ashley Walters passes by the studio to spill the beans on Inside Men starting on BBC1 tonight. Gemma goes in, goes hard and digs for the truth on the So Solid reunion, the SBTV beef and Harvey v Cheryl Cole.
Gem's Vinyl Gems is open for business.
Entertainment Hero Steve has all the gossip on Sharon returning to Eastenders. Plus more David Beckham pant action.
The Showbiz Chronicles continues with another pointless recreation of a celebrity scenario. This week - Corrie's Katherine Kelly inspires others to make the move from Soap Star to Theatre Star.
Last on