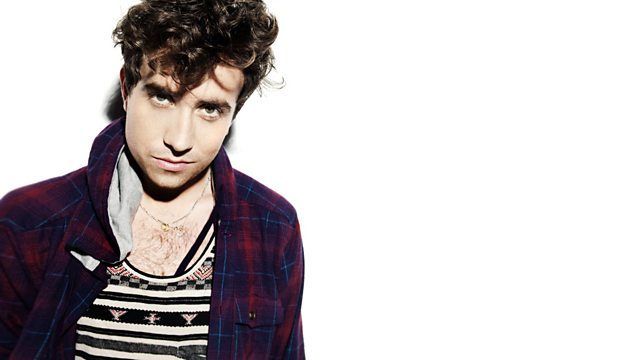 Tuesday: Xzibit Stories
A taxi driver told Nick a story about Xzibit. We tried to see if you had any better ones. There were also some Beenie Man stories.
Then we had a 1000 Albums from Screaming Trees and we played some live War Of Words from last Thursday in Hull.