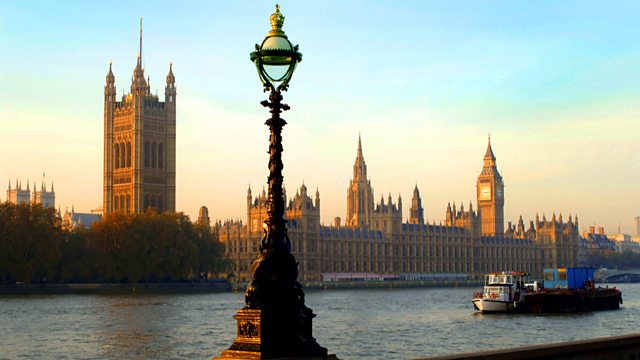 29/01/2012
The Chief Political Correspondent of the New Statesman, Rafael Behr, previews the big political stories of the week with Carolyn Quinn. The subjects include the bonus for the chief executive of RBS, Stephen Hester, the government's plan to cap welfare benefits and theh EU summit in Brussels.
The weekly panel of MPs debates the decision of Stephen Hester to waive his bonus. They also discuss the planned welfare benefit cap. The two MPs on the panel are the Conservative Jake Berry and Labour's Chris Bryant.
The Liberal Democrat MP Stephen Williams explains the party's attitude to the welfare cap and the call by the Deputy Prime Minister, Nick Clegg, to increase the tax threshold to £10,000.
The former Cabinet Secretary, Gus O'Donnell discusses his fear about the impact of Freedom of Information legislation on good government. Lord O'Donnell says he wants policy advice to ministers by civil servants to be excluded from FoI.
Programme Editor: Terry Dignan.
Last on