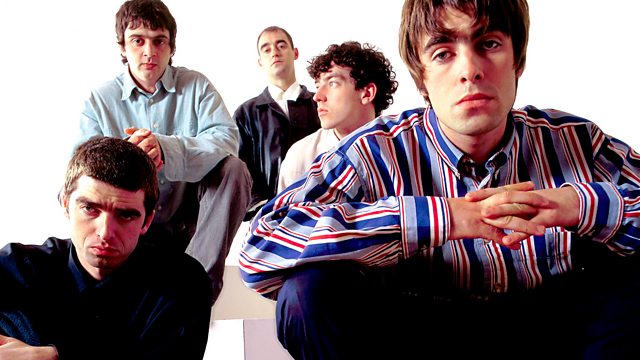 Jeremy Vine introduces an audio collage of the music and news from 1993, a year scarred by the deaths of Stephen Lawrence and James Bulger.
In the charts Radiohead's Creep becomes a world-wide hit, audiences are baffled by an artist who wishes to be known only as a squiggle, and there's an unlikely hit for a large pink blob.
At the cinema Jurassic Park introduces the world to the wonders of computer generated imagery. And in sport, there's the Grand National that never was and a new adventure for football with launch of The Premier League.
Last on