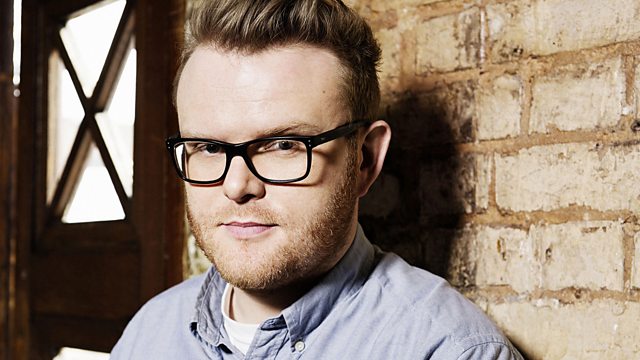 Chocolate Bunnies
On Sunday, Huw talked about his chocolate Bunny that he has had home. It went out of date in 2008, but he still wants to eat it...
We caught up with Huw's Big Thing, 'Alt-J' and chatted to Gemma ahead of tonight's Surgery live from Hull.
Harry Styles mum was back on the phone with more news - today she revealed that Harry isn't quite as good at golf as he though (he played a VERY bad shot when he had a game in Dublin).
Plus some awesome new tunes to keep you sane on a Sunday afternoon!