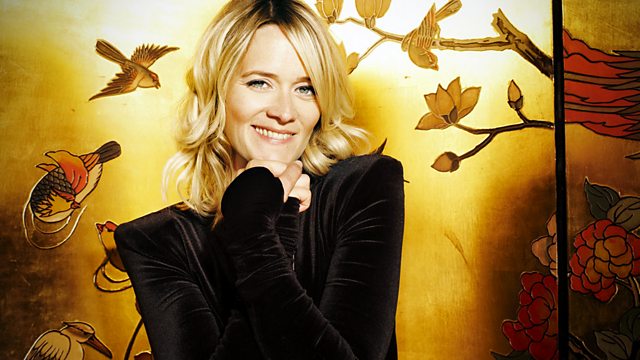 It's an animal extravaganza!
If you were an animal this morning what would you be? That's the important issue we discussed today after Becky the zookeeper told us she likes working with penguins the best.
And completely unrelatedly Matt was off to see some meerkats today so he did a rap on meerkats for us!