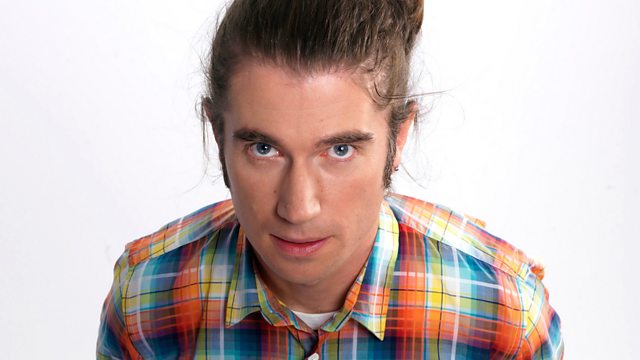 James Blake in the studio!
Mercury Prize nominated James Blake joins Rob in the studio as they take it in turns to drop the freshest records in 'One On One Off'.
Expect the weird and wonderful as James tells Rob about hanging out with the epic Kanye West, what he's been up too recently and what touring is really like.
Eclectic music choices from D'Angelo to Django Django, and Scuba to Lana Del Ray. It's a little bit crazy and totally Da Bank!