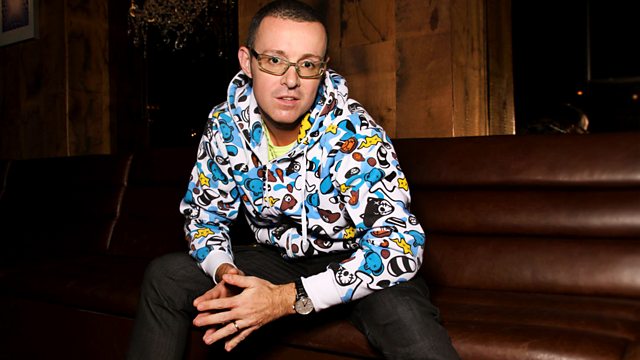 Aly & Fila and Mickey Slim
The Big Room doors have swung open! Judge Jules has Aly & Fila on the phone while Micky Slim selects this week's Classic Track!
Plus, 30 minutes in the Big Room Mix, a reggae-infused Raveolution tune and new tunes from Ben Gold, Rank 1 and Jochen Miller!