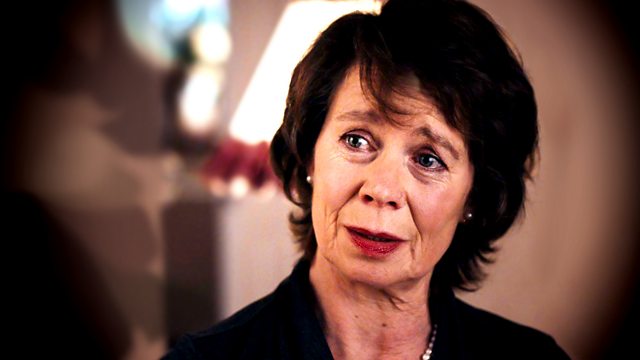 28/01/2012
Clive Anderson and guests with an eclectic mix of conversation, music and comedy.
Calendar Girl Celia Imrie will be baring all about her hugely successful career, from St Trinian's to Shakespeare, and, of course, having to strip off in front of a plate of cherry bakewells. Celia's new black comedy 'Acts of Godfrey' is a humorous modern twist on Shakespeare and the first feature film to be written entirely in verse. It's showing now at selected cinema's across the UK.
There'll always be a place at the table for 'The Very Hungry Frenchman', chef Raymond Blanc. His new BBC Two series explores the distinctive produce and cuisine of France, from world famous Burgundy to his home region of Franche Comte (where his 90 year old mother still lives). 'The Very Hungry Frenchman' starts on Thursday 2nd February at 20.00. Bon Appetit!
Nikki Bedi tumbles between the sheets with Russell Tovey who tells us about his role alongside Jaime Winstone in the play 'Sex With A Stranger' at London's Trafalgar Studios from 1st to 25th February.
Charismatic crooner Curtis Stigers talks to Clive about his musical career as a pop star, jazz singer and saxophonist. And we also get to hear him perform 'Everyone Loves Lovers' from his new album 'Let's Go Out Tonight'.
And the second instalment of great music has a country twist from the big city of Seattle. Zoe Muth and the Lost High Rollers play 'I've Been Gone' from their album 'Starlight Hotel'.
Last on