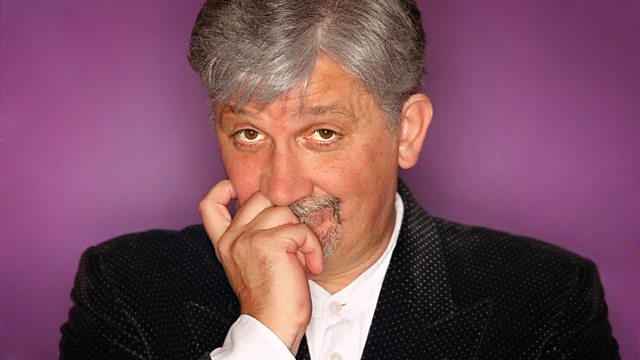 29/01/2012
After a jolly opening from Johnny Mercer with a little seasonal advice to wrap up warm, Russell marks what would have been the 80th birthday of singer Beverly Kenney, who died aged only 28. We hear two of her quite rare performances and Russell quotes from Beverly's youthful opinion - she wouldn't record with strings because "they were hokey".
Three performances follow by great swing artists backed by strings that Russell contends are anything but hokey - Frank Sinatra, Bing Crosby and Mel Tormé and this begins another thread because the song Sinatra sings is by singer Russ Columbo; Bing's This Love Of Mine has Sinatra's name as co-composer while Mel's I Don't Stand A Ghost Of A Chance was co-written by Bing.
Frankie Laine is up next with a song he wrote with Mel Tormé and the run is completed by Anita O'Day singing Laine's We'll Be together Again. Russell then features guitarist Johnny Smith [already heard with Beverly Kenney on Goodman's Oh Babe] and also a Jeri Southern session; after a brand new and sensational re-working, by Lorraine Feather and Stephanie Trick, of James P Johnson's Caprice Rag.
Last on