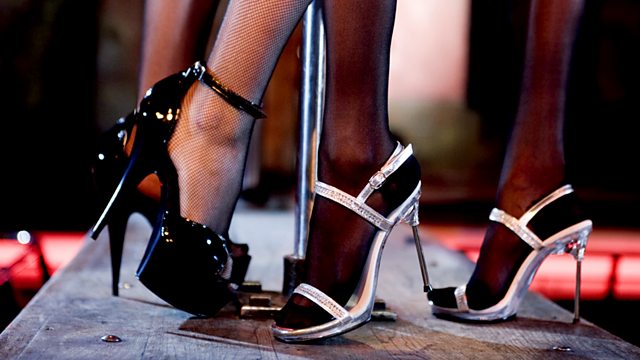 Table Dancing Diaries
At a time when the lap dancing industry is expanding onto every British high street, Table Dancing Diaries is a documentary that unflinchingly explores this world.
In December 2011, Secrets, London's largest chain of table dancing clubs, opened its doors to give unprecedented access to the dancers, customers and the backroom staff of their venues. The film offers a direct, intelligent approach that tells fascinating human stories of young women within the industry. Featuring predominantly young female characters, it tells its stories from the perspective of the industry's girls themselves. Their hopes, dreams, beliefs, values, experiences and views reveal the real people behind the make-up and lights.
There is no such thing as a typical stripper, and the young women at Secrets are multi-dimensional. Amongst them are university undergraduates, mothers, a world champion kick boxer and recent immigrants, and together they describe themselves as a family, led by their formidable 'house mothers' - the older women who run the day-to-day goings-on in the clubs. A club's house mother is disciplinarian, bodyguard, quality controller and therapist all rolled into one. They have seen it all before and keep all 600 girls across the six clubs on the straight and narrow.
The film gives the girls and the 'girls that run the girls' a voice and in doing so explores their lives beyond the stage.
Just as Young Doctors gave a fresh, doctor's-eye perspective on the seemingly familiar hospital precinct, this film gives a revealing look at a profession viewed by many as a glamorous career option. Does the reality match the perception?
Credits
| Role | Contributor |
| --- | --- |
| Director | Jane Preston |
| Director | Jane Preston |
| Executive Producer | Dan Adamson |
| Executive Producer | Dan Adamson |