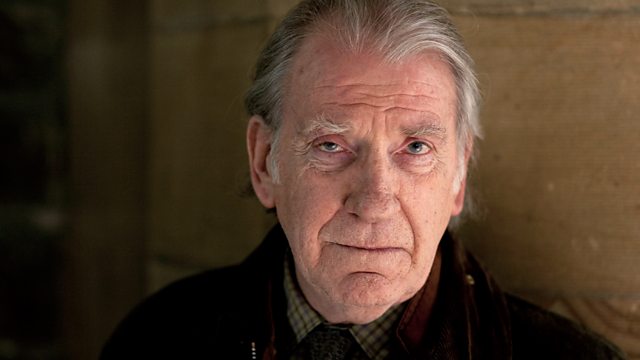 Uncanny investigators MI-13 are back on the case. David Warner joins the regular cast for a brand new Scarifyers adventure, The Magic Circle.
Professor Dunning (Terry Molloy) is finding the business of single-handedly saving Great Britain from the forces of darkness rather taxing.
And Lionheart? Lionheart is missing.
When the only clue to his disappearance seems to lie in a twenty-year-old murder investigation, Dunning turns to the one man who might have the answers: Lionheart's erstwhile colleague Harry 'Thumper' Crow (David Warner).
Harry doesn't hold with supernaturalism, but over the next few days he's going to see some very strange things indeed: a string of murdered magicians, a dead music-hall star come back to life, and a pensioner from the depths of hell.
Can Crow and Dunning find Lionheart? A terrible truth awaits, as they unearth the long-buried secrets of The Magic Circle.
This is the sixth story in supernatural comedy series 'The Scarifyers.' The series follows the exploits of 1930s ghost-story writer Professor Dunning (Terry Molloy) and Detective Inspector Lionheart (Nicholas Courtney), who together investigate weird mysteries under the auspices of top-secret government department MI-13.
In 2011, Nicholas Courtney passed away. 'The Magic Circle' introduces a new lead character, played by David Warner, and serves as a farewell to both Lionheart and to the actor who played him.
PRODUCER
Name: Simon Barnard
Tel: 07771657529
Email: simon@cosmichobo.com
Indie Company Name: Cosmic Hobo Productions.
Last on
More episodes
Previous
You are at the first episode