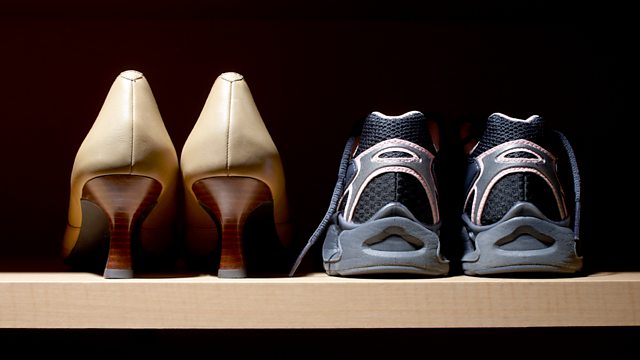 Coming Out Diaries
Coming Out Diaries follows the conflicts and dilemmas faced by three young people as they navigate their way through telling their family and friends that they are gay or transgender.
17-year-old Natalie was born a boy, but now wants to dress and live fully as a girl. Her mum Arlene is reeling from the shock of the news and is finding it very difficult to accept that her 'son' is now her 'daughter'. Arlene will not allow Natalie to dress as a girl at home and still calls her Kieran, Natalie's birth name. Natalie can only wear female clothes away from home so she gets changed in public toilets when she is out in town. The film follows Natalie's battle for acceptance and her mum's attempt to understand.
17-year-old Tori feels she was bullied at school for being a lesbian. She wants to come out to her new friends at beauty college so she can become closer to them, but she is terrified after her previous experiences. This is compounded by the fact that at beauty school all the treatments are intimate and she is worried that the other girls will not want her to practice beauty treatments on them in class.
19-year-old Jamie has not told his uni course-mates that he was born a girl. He loves being accepted as one of the lads and is thrilled that for the first time no-one has guessed his secret. But on the flip side, Jamie worries all the time that he is deceiving his course-mates and is thinking about coming out so he can stop feeling like he is living a lie.
Credits
| Role | Contributor |
| --- | --- |
| Producer | Saskia Wilson |
| Producer | Saskia Wilson |
| Director | Saskia Wilson |
| Director | Saskia Wilson |
| Executive Producer | David Emerson |
| Executive Producer | David Emerson |