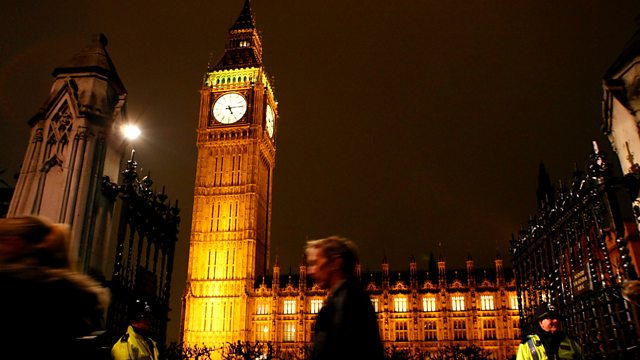 27/01/2012
Mark D'Arcy with the day's top news stories from Westminster .
Tonight: Peers debate a bill to protect children and vulnerable adults from serious harm.
Also in the programme, after Peers inflict several defeats on government legislation, we hear about the continuing conflict between the House of Commons and the House of Lords.
We ask, does the Commons have too few scientists and we hear from the committee that's asking the public to submit questions via the internet site, Twitter.
Last on