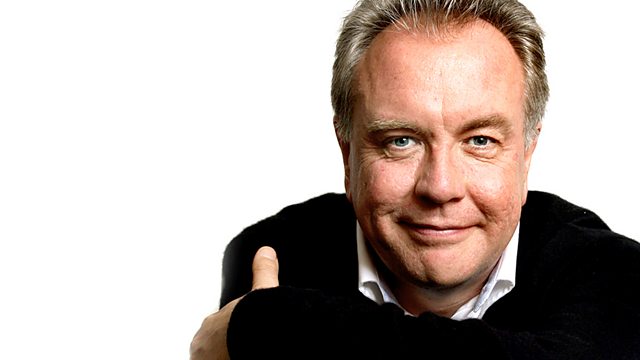 Nicol Williamson, Gustav Leonhardt, Manuel Fraga and Hugh Carless
Listen in pop-out player
Matthew Bannister on
The actor Nicol Williamson, praised for his passionate performances in Shakespeare and Osborne, notorious for his erratic and sometimes violent behaviour
The harpsichordist and conductor Gustav Leonhardt, a leading figure in the early music movement.
The Spanish politician Manuel Fraga, who founded the current centre right governing party and once shot Franco's daughter in the bottom during a hunting trip.
And Hugh Carless, the diplomat who went with the travel writer Eric Newby on his celebrated "Short Walk In the Hindu Kush".
Last on