Friendship from Cradle to Grave

Who are your closest friends? Why do some friendships last and others drift away? Are women better at friendships than men? Jane is joined in the studio by consultant psychologist Laverne Antrobus, journalist and historian Dan Jones and broadcaster Josie Barnard who is the author of The Book of Friendship to discuss the nature of friendship.

"A Girl's Best Friend"

Why is the notion of "best friends" so important to little girls? And do boys feel the same pressure to have a special friend? Jo Daykin joins a group of Year 6 pupils to explore the psychology of partnering up.

Competition and conflict in friendships

Anna Bailey talks to three women who have taken part in research into friendships and conflict with Alison Winch, lecturer in English Literature at Middlesex University. Alison identifies competition as frequent source of conflict between women, so how do our insecurities about work, childrearing and our appearance affect our friendships?

Women in Business: Is it possible separate personal friendships from professional relationships?

Jane is joined by Daniella Geras who started a business with four friends but quickly discovered it had a detrimental affect on both the friendships and the enterprise. So when can friends work together? Is it a good idea to befriend colleagues? And how do promotions, pay rises and redundancy affect our friendships?

Friends for life: The chemistry of long lasting friendships and what makes them tick.

Jane hears from listeners whose relationships have endured generations and enormous derailments to discover what is that makes a friendship work in the long-term.
Featured in...
A collection of programmes and clips about friendship.
Woman's Hour Power List 2014 – Game Changers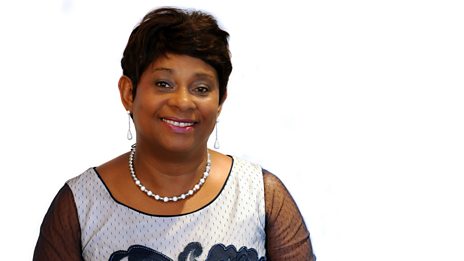 Doreen Lawrence is named number one game changer.
Woman's Hour Takeover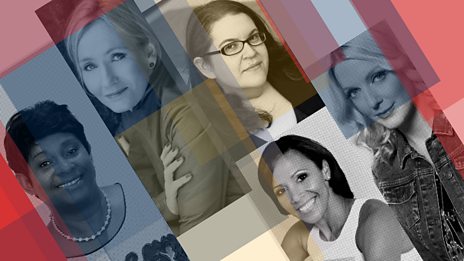 Five remarkable women take over Woman's Hour for one week.
Free downloads
Discover cooking techniques and tips to help you perfect your cooking know-how. Jenni Murray and…

Which ten women in the UK have done most to game-change the way power operates in the UK, whether in…

Woman's Hour brings you the big celebrity names and leading women in the news, with subjects ranging…