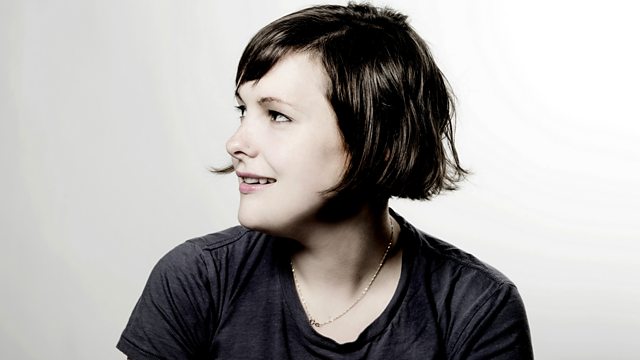 A selection of brief encounters, true stories and found sound find a home in this new series for BBC Radio 4.
Nina Garthwaite, the founder of the public listening phenomenon 'In the Dark', presents a showcase for delightful and adventurous short documentaries.
In this third edition of the series we seek the 'Comfort of Strangers' as Nina examines the ties which bind us to those we barely know. We hear a heartbreaking tale of companionship between a woman and an injured whale alongside the story of a Danish legionnaire who spent four years entrusting his life to a circle of strangers, thrown together in terrible circumstances. The writer Deborah Moggach relays an act of extraordinary kindness from someone she didn't know and the musician Jack Lewis explores how those closest to you can sometimes seem like strangers as he interviews his brother Jeffrey.
Produced by Eleanor McDowall
A Falling Tree Production for BBC Radio 4.
Last on