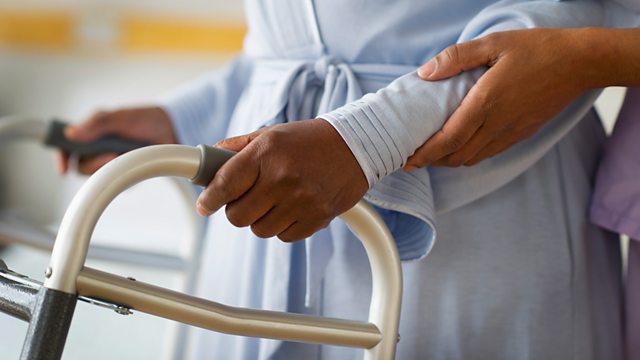 Paying councils to take on public health duties and does it matter if Roma dominate the Big Issue sales force?
Listen in pop-out player
The Health Secretary Andrew Lansley is to pay local councils billions to take on responsibility for health improvements like cutting tooth decay in children, boosting breastfeeding and tackling homelessness.
After a Roma Big Issue vendor in Bristol won her legal right to be recognised as self-employed and therefore entitled to benefits, we're looking at the changing profile of Big Issue sellers across the UK. In some places 80% of vendors are Roma. Does it matter who sells the magazine? Does it change the mission of the Big Issue, which was founded to give a hand up to homeless people?
And - you've been tangoed! We look at the high price paid by Ascot after it slapped orange stickers on race goers who fell short of a new dress code.
Last on