Sex Contracts

How would you feel if your partner asked you commit to a schedule which stipulated when and how often you had sex? This was the dilemma faced by a woman who wrote to relationship columnist Rowan Pelling for advice. Perhaps surprisingly, Rowan suggested that this sort of contract was not a bad idea. Jane is joined in the studio by Rowan, author John O'Farrell and columnist Suzi Godson who instilled a sexual regime to spice up her marriage.

Maternal Mortality in Sierra Leone Part 1

It's ten years ago this month that the Civil War in Sierra Leone officially ended. The impact on women's health of this devastating conflict had been considerable, giving Sierra Leone the dubious label of having the worst rate of maternal mortality in the world. Stung by this unacceptable accolade, 18 months ago the government introduced a policy of free health care for pregnant and lactating mothers, and under 5s. It also banned so-called Traditional birth attendants or TBAs from delivering babies, encouraging women to seek maternal care in clinics and hospitals. Kati Whitaker went to Sierra Leone to find out how workable this policy can be in a mostly rural country, whose infrastructure was destroyed by civil war.

Martha Reeves

Martha Reeves was the lead singer of Martha Reeves and the Vandellas from 1962 onwards. She started out answering telephones for the Motown label, but went on to have a string of hits, including 'Dancing In The Street', 'Nowhere To Run',
'Heatwave', and 'Jimmy Mac'. Martha still performs regularly and only recently stepped down as an elected member of the City Council in Detroit. She is about to begin a nationwide tour of the UK and joins Jane to perform live and talk about a life making music.

Maternal Mortality in Sierra Leone Part 2

Sierra Leone had one of the worst rates of maternal mortality in the world, but since the government introduced free health care for pregnant and lactating mothers 18 months ago, the number of women attending antenatal clinics has rocketed, and the number of maternal deaths has reduced. Reporter Kati Whitaker talked to Sister Cecilia, a midwife at the Koribundo clinic in Sierra Leone's southern province.

Child Benefit and the Universal Credit Cap

The Bishop of Ripon and Leeds says that child benefit should not be included in the £26,000 benefits cap proposed in the Welfare Reform Bill. The Government says work should always pay. But the Bishop and others remain concerned that including child benefit in the cap could disadvantage families and push more children into poverty. So should child benefit be exempt from the cap or do parents need the same incentives to work? Jane discusses with Karen Lumley, MP for Redditch and Jenny Willott, MP for Cardiff Central.

Breast Screening

Can mass screening for breast cancer be justified – no, according to a leading researcher who has worked in the field for the last ten years. Jane talks to Professor Peter Gurt- sche from the Nordic Cochrane Research Centre in Copehagen.
Woman's Hour Power List 2014 – Game Changers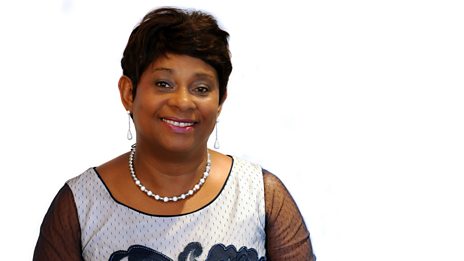 Doreen Lawrence is named number one game changer.
Woman's Hour Takeover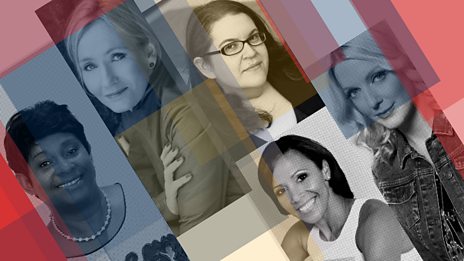 Five remarkable women take over Woman's Hour for one week.
Podcasts
Discover cooking techniques and tips to help you perfect your cooking know-how. Jenni Murray and…

Which ten women in the UK have done most to game-change the way power operates in the UK, whether in…

Woman's Hour brings you the big celebrity names and leading women in the news, with subjects ranging…