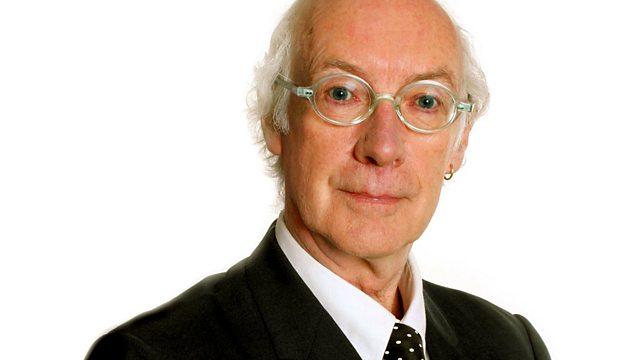 22/01/2012
Roger McGough with poetry requests read by Catherine Cusack and Patrick Romer. Kathryn Simmonds also reads her own work.
Conformity and subversion are among the themes that pop up today with Edna St Vincent Millay being merry on a ferry and William Carlos Williams prancing around naked, singing to himself. Eiléan Ní Chuilleanáin's poem Fireman's Lift recalls the experience of seeing Coreggio's frescoes in the dome of Parma Cathedral, and the vagabond poet W.H. Davies also makes the case for staring in his famous poem 'Leisure'.
Producer: Sarah Langan.
Last on