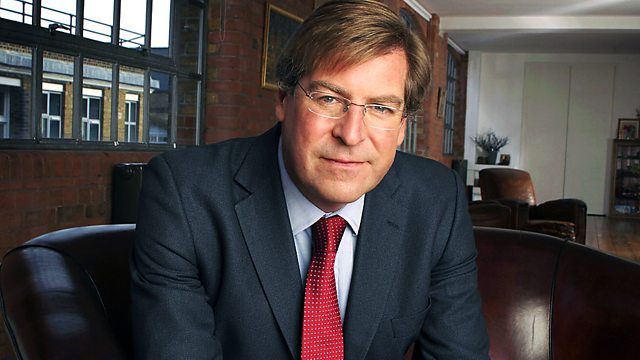 22/01/2012
Listen in pop-out player
William Crawley with the religious and ethical news of the week. Moral arguments and perspectives on stories familiar and unfamiliar.
Trevor Barnes reports from Nabulus on the plight of Christians leaving the Holy Land.
A new exhibition on the Hajj opens at the British museum.. we find out about the historic and modern significance of this journey.....and to another kind of Mecca...in Barnsley. The Northern town is set to become a new Pilgrimage site for Chinese Christians as the birthplace of missionary James Hudson Taylor ...Barnsley poet Ian McMillan has penned a special verse to mark the occasion.
We look ahead to the debate on women bishops which is due to take centre stage at the Church of England's General Synod.
And as the Occupy protestors look set to be entering their final week at St Pauls Cathedral, we speak to banker and church adviser Ken Costa on what the church..and the city..might have learned from the occupation.
Series Producer: Amanda Hancox.
Last on