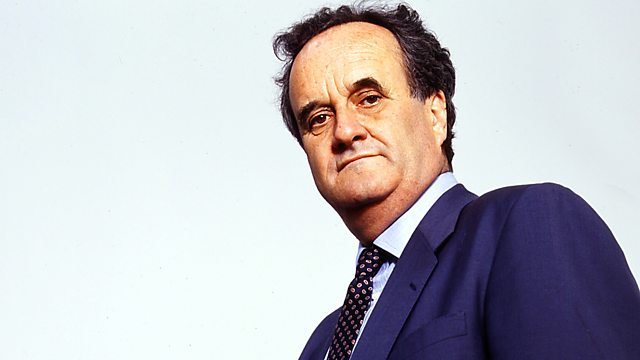 Living and Learning
Mark Tully meets adult learners with no previous academic qualifications. He discovers the benefits of education later in life, not just for the students but for society too.
Much of the programme is recorded in Oxford as Tully follows a rather unusual group of students as they enrol at the University's Bodleian Library. The "Ransackers" all missed out on education when they were younger, but they all have a passion for a research project of their own choosing. Now, they have been given the chance to pursue their interests by Ruskin College who pay all their costs for an intensive ten-week course of study.
In an interview with the Principal of Ruskin College, Audrey Mullender, Tully encounters the ideals of John Ruskin, the 19th century art critic, painter and educationalist. In those days when the class system was almost set in stone Ruskin believed that, through education, workers could achieve a vital sense of self-fulfilment.
And it's the 21st century passion for the benefits of self-fulfilment that Tully encounters when he meets the founder of the Ransackers, Vi Hughes. She speaks of the fear many older people have: fear of education, and fear that they are not capable of learning or contributing. Over nearly thirty years of tutoring at Ruskin, Vi Hughes has seen hundreds of lives transformed when those fears are overcome. Hughes is a champion of the idea that access to education for all, benefits the whole of society.
Tully also looks at other institutions such as the Open University and ponders if the ideal of education for education's sake can survive the modern emphasis on education to meet the needs of industry.
But the last word is left to the Ransackers, who describe the freedom they have found amongst the dreaming spires of Oxford.
Producer: Adam Fowler
A Unique Production for BBC Radio 4.
Last on