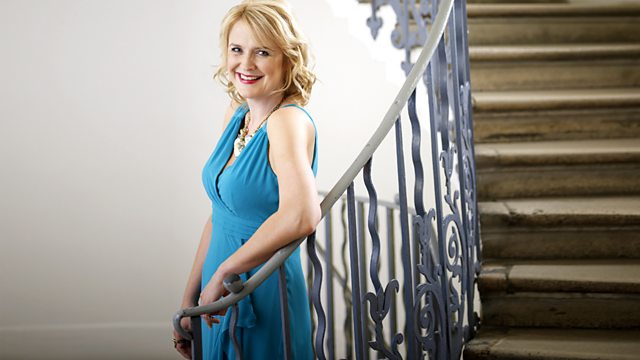 Wednesday - Sarah Walker
9am
A selection of music including the Essential CD of the Week: Robert Johnson: The Prince's Almain and other dances for lute (Nigel North).
9.30am
A daily brainteaser and performances by the Artist of the Week, cellist Steven Isserlis. Isserlis is an illustrious chamber musician and today we hear him in two chamber masterworks: Beethovens Andante and Variations in D, WoO44 no.2; and Ravel's Piano Trio in A minor.
10.30am
The Essential Classics guest is weather presenter Sian Lloyd, who discusses the first classical recording she bought herself. Sian also reveals which instrument she would choose to play if she were a virtuoso, and the piece she would most like to perform on it.
11am
Sarah's Essential Choice
Mendelssohn:
Octet in E flat, op.20
Vienna Octet
DECCA 421 093-2.
Last on