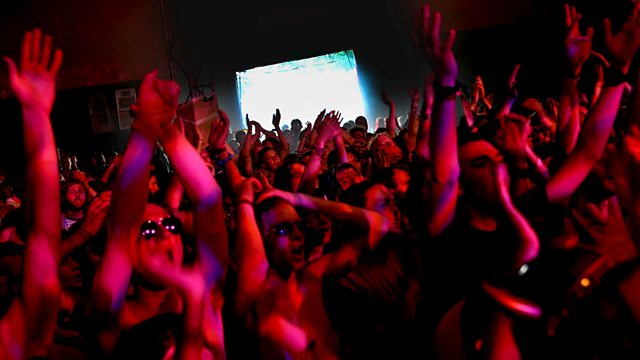 Adrian Sherwood
Adrian Sherwood takes over the 6 Mix to celebrate 30 years of On U Sound Records, playing early label classics and some brand new releases.
Primarily associated with the sound of dub, the label's heritage is far broader, with many of its artists having backgrounds in punk & post-punk, industrial, hip-hop and funk.
In this special programme label head-honcho Adrian Sherwood digs deep in to the imprint's back catalogue to bring a selection of classic On U Sound releases, some rare unreleased tracks and exclusive material from Adrian's new album, which is coming out later in the year.
Last on