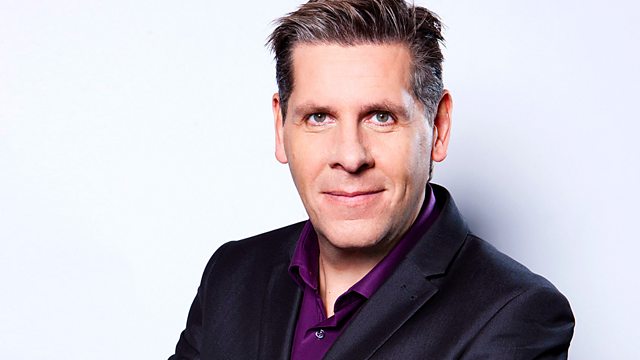 25/01/2012
The Government's Welfare Reform Bill suffers another defeat in the House of Lords.
Ahead of Nick Clegg's speech about people on low to middle incomes, are the people in the "squeezed middle" the forgotten victims of the financial crisis?
1 in 5 people lose touch with a parent for good after a separation or divorce. Tony discusses the impact it can have.
Tony's Team Talk covers the Carling Cup twists and turns and the dramatic world of Mario Balotelli.
Last on