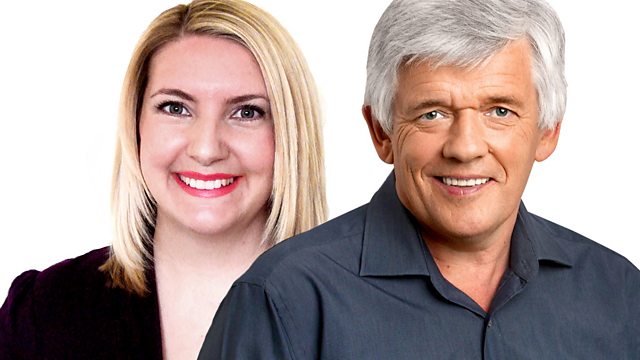 25/01/2012
New figures show the UK economy went into reverse at the end of last year - does that mean we're heading back into recession?
Drive reports on the construction sector in Birmingham, but it's not all gloom.
Plus Ant and Dec join us on the red carpet ahead of the National TV Awards (and offer an opinion or two on whether Balotelli should have got a red card).
Last on