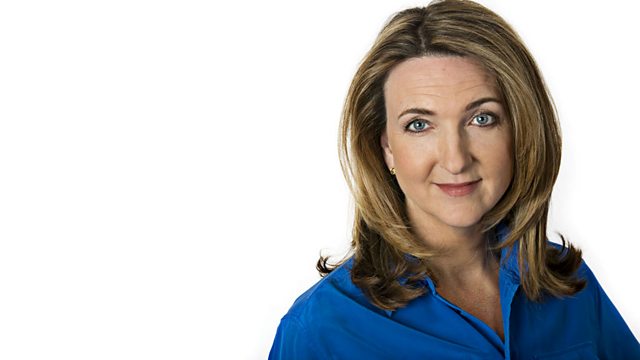 25/01/2012
The latest figures show the economy is shrinking. Different professions and sectors, including manufacturing, retail and construction explain how they're doing in the current climate.
Also new research suggests we're becoming more and more dishonest as a nation. We hear stories from people who say being honest has paid off for them.
And we're live in Cairo's Tahrir Square as thousands of Egyptians gather to mark one year since the start of the uprising which toppled President Mubarak.
Last on