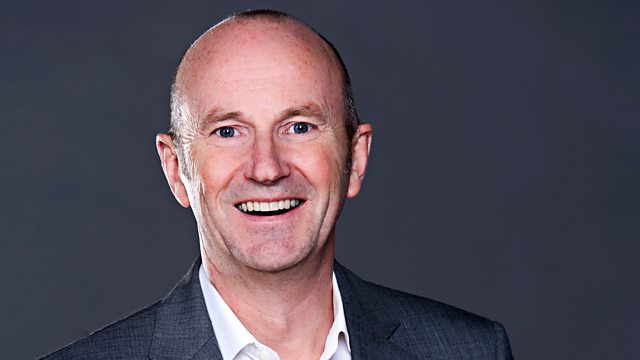 26/01/2012
We discuss the do's and don'ts of meeting your partners parents for the first time.
Fred will be hearing from William Sitwell co presenter of new BBC culinary quiz A Question of Taste.
Naked Scientist, Dr Chris Smith will be telling us about the latest developments in the world of science.
Not many hotels can claim to have entertained Hollywood greats such as Mae West, Charlie Chaplin and Laurel and Hardy but the Grand Central in Glasgow has - we'll be hearing from Jill Scott who has written a book about the history of the hotel.
We'll be finding out about some new stress busters - Bamboo Sticks Massage and Water Dipping to name a few.
And Bev Lyons will be keeping us in the loop as she tells us what's hot and not in the world of popular culture.
Last on